Dr. Shakur has long been advocating for a Truth & Reconciliation Commission in the U.S.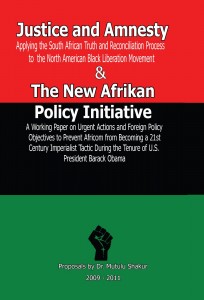 For more information, see:
1) Towards a Truth and Reconciliation Commission for New African/Black Political Prisoners, Prisoners of War and Freedom Fighters: A Discussion Paper by Dr. Mutulu Shakur (May 5th, 2010)
2) Justice and Amnesty: Applying the South African Truth and Reconciliation Process to the North American Black Liberation Movement by Dr. Mutulu Shakur (January 1st, 2011)
Read these documents online using the links above or download both as a PDF.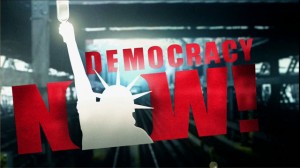 3) In May 2013, NAACP President Ben Jealous appeared on Democracy Now! and echoed Dr. Shakur's call for a U.S. Truth and Reconciliation Commission.