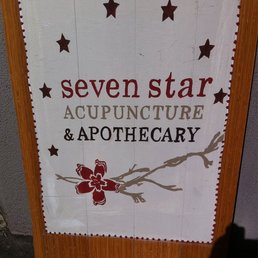 Sunday, February 7, 12pm – 4pm
Seven Star Acupuncture & Apothecary
436 SE 12th Avenue
Make an appointment by buying a ticket, as space is limited! Acupuncture treatments are sliding scale, $25 – 75 and massage is $50 – 100; cash or check.
After 30 years of incarceration, Black Liberation Army (BLA) political prisoner Dr. Mutulu Shakur is up for parole next month! To raise money to assist with his transition, a group of licensed acupuncturists and massage therapists are offering treatments to our community, with all proceeds going toward Shakur.
Organized by: Portland Anarchist Black Cross and the Hella 503 Collective. Endorsed by: Oregon Jericho, KBOO Community Radio, and the Northwest Alliance for Alternative Media and Education.