New York Harm Reduction Educators (NYHRE) is the name of the Harlem-based detox clinic prominently featured as a modern-day extension of the work of Dr. Shakur in the documentary 'Dope is Death.'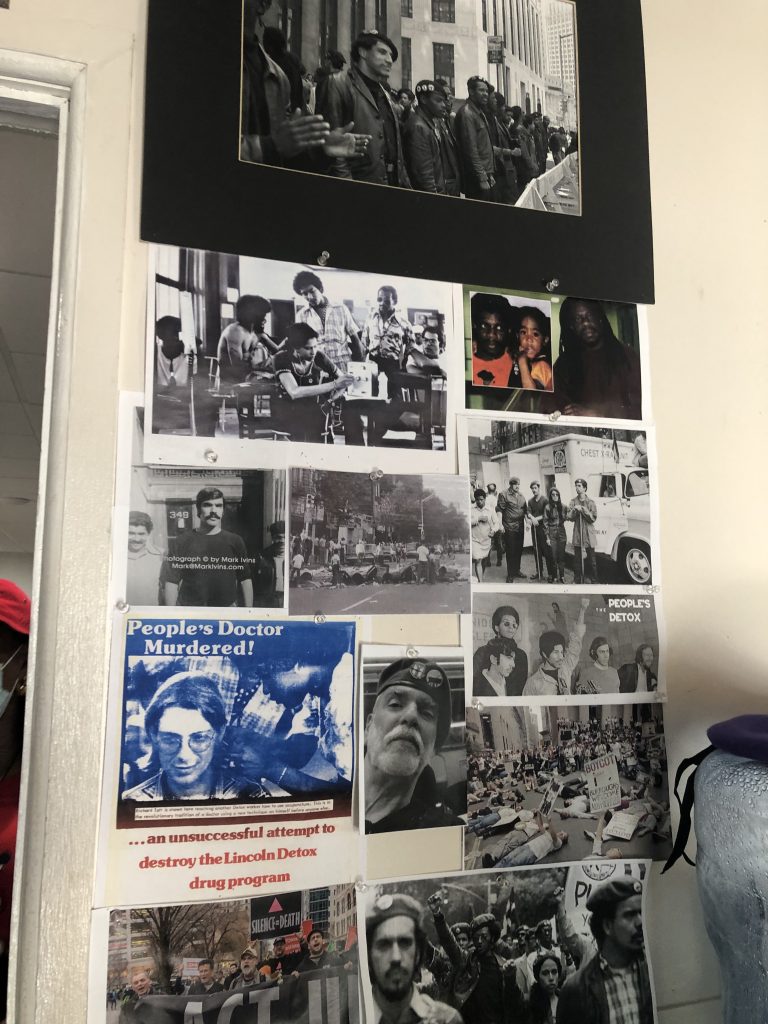 Back in May, NYHRE held an outreach event 'Wellness in the Park' in Marcus Garvey park. In addition to providing auricular acupuncture, there was drumming, singing, smudging and qi gong.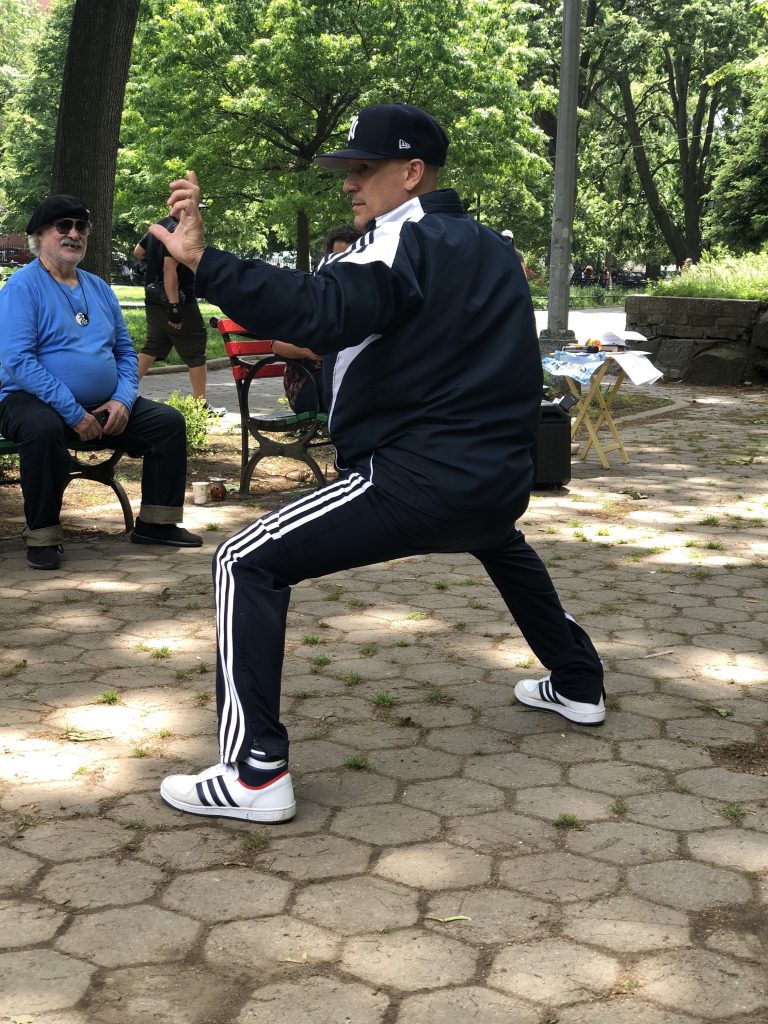 NYHRE and Washington Heights Corner Project (WHCP) just announced their merger and will continue their lifesaving harm reduction work as OnPoint NYC.
In addition to supervised consumption centers in East Harlem and Washington Heights, OnPoint NYC's staff of 120 people provides wraparound services to meet its underserved participant's comprehensive set of needs including, medical and mental health care, onsite access to Buprenorphine and other addiction treatment options, Hepatitis C and HIV testing and treatment, holistic services, hygiene and respite, food, clothing and other critical supports.