We invite you to the 3rd Annual NYC 'Fight the Good Fight' benefit event, a day of rejuvenation and inspiration in honor of Dr. Mutulu Shakur.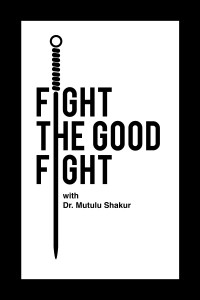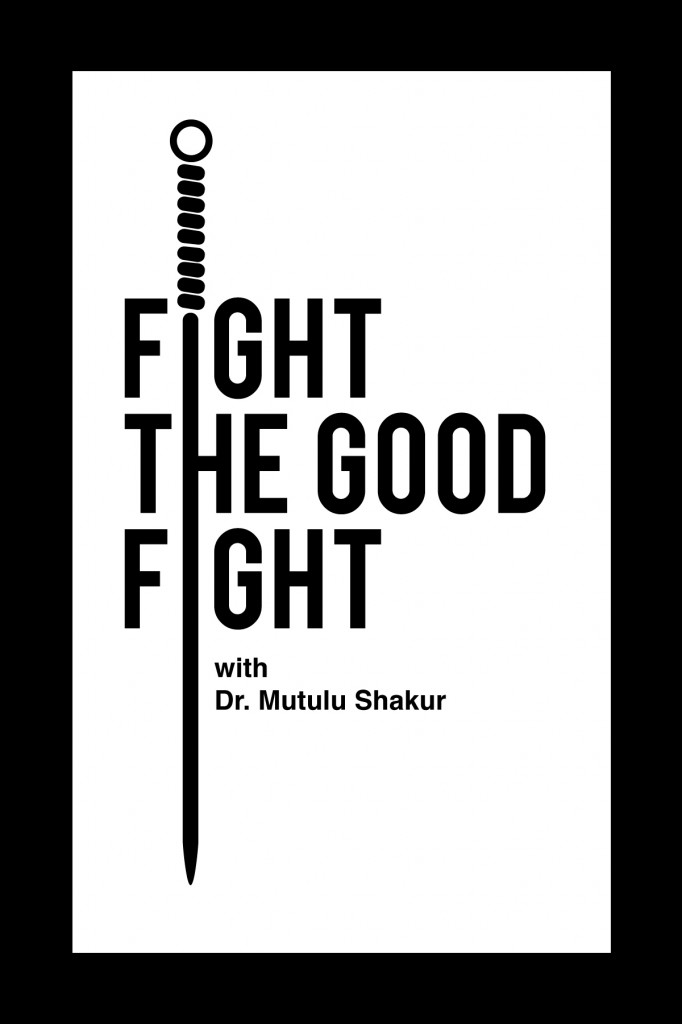 Saturday, November 15th
2pm – 8pm
Third Root Community Health Center
380 Marlborough Rd.
Heal & Honor (2-6:30pm): Book an appointment for acupuncture, East Asian massage or herbal medicine for yourself or as a gift for someone who deserves it.  Your $20 – $60 sliding scale donation is tax-deductible & supports Dr. Shakur's legal defense, commissary essentials, and projects promoting justice for the Black community.
Educate & Empower (7-8pm): A closing discussion will feature comrades of Dr. Shakur speaking on the legacy of radical healthcare in revolutionary social change.

Dr. Shadidi Kinsey became the first African-American to be licensed by New York State to practice acupuncture in 1992. Her interest in acupuncture began in 1981, when she read a story in the New York Amsterdam News about the Harlem Institute of Acupuncture directed by Dr. Mutulu Shakur. She subsequently enrolled in the school, and later became a certified doctor of acupuncture at the International Institute of Acupuncture and Traditional Medicine in Canada and co-founded the P.E.A.C.E. Health Center in Brooklyn.
Susan Rosenberg is an American radical political activist, author and advocate for social justice and prisoners' rights. She studied acupuncture with Dr. Mutulu Shakur at the institute he founded in Harlem. Like many activists of the 60's and 70's she was targeted by political repression and went underground for two years before she was captured and sentenced to 58 years in prison on weapons and explosives charges. She spent 16 years in prison, during which she became a poet, author and AIDS activist. She is the author of a memoir An American Radical.
Bob Lederer has been an anti-imperialist, anti-racist activist supporting U.S. political prisoners for 35 years. He has also been a health journalist and activist, having worked in the past with ACT UP (where he helped organize protests for alternative HIV/AIDS treatments, needle exchanges, and affordable anti-viral drugs, among other issues) and LGBT rights groups. He is a co-host of the "Health Action" program on WBAI (99.5 FM, wbai.org), for which he has produced many critiques of corporate medicine and prison healthcare and segments about the importance of nutrition and holistic healthcare. As a current student in Hunter College's Master's in Public Health Program, he is now pursuing a study of NYC acupuncture clinics serving low-income communities today in comparison with the model set by the radical Lincoln Detox Program in the 1970s.
[Donations appreciated.]
---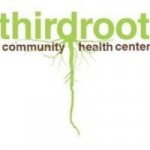 Directions: Third Root is accessible by the Q train off the Cortelyou Road stop, and the BM1, 2, 3, 4; B23 or B103 buses. Click here for a map.