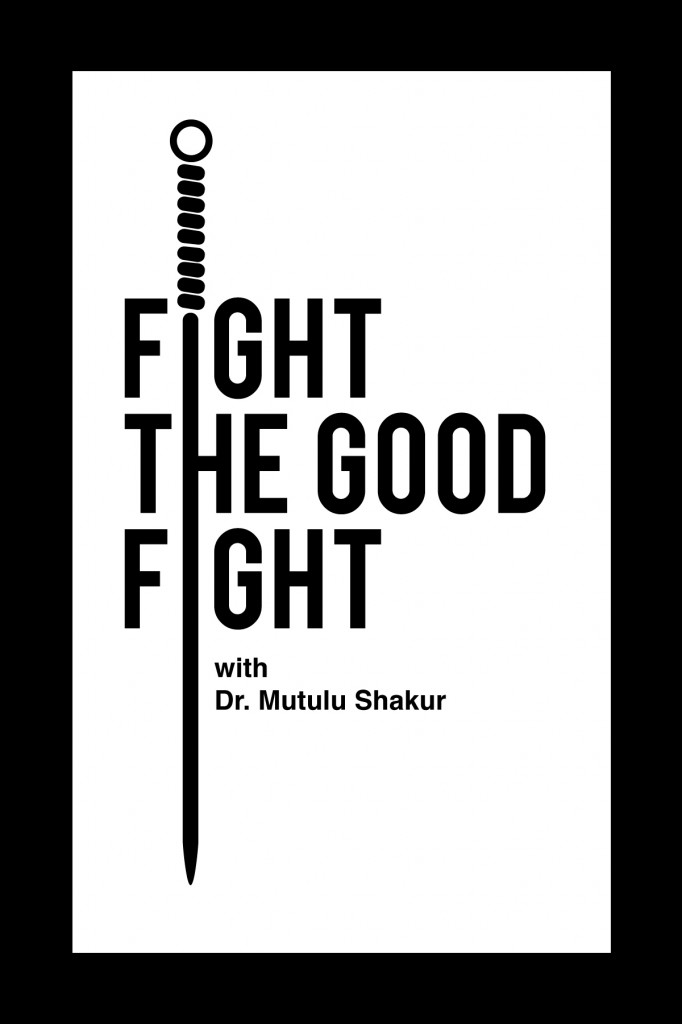 Stay tuned to the Facebook page for the November 2014 annual event info in NYC and Toronto. Get in touch if you would like to join the list of cities that host this event in coming years.
2013 Event information:
NYC ->
Sunday, November 10th
11am – 7pm
Brooklyn Open Acupuncture (88 S. Portland Ave.)
Book an appointment for acupuncture or herbal medicine for yourself or as a gift for someone who deserves it.  Your $15 – $50 sliding scale donation is tax-deductible & supports Dr. Shakur's legal defense, commissary essentials, and projects promoting justice for the Black community.
-> Schedule an Appointment

The Family & Friends of Dr. Mutulu Shakur, in collaboration with colleagues and comrades, dedicate this day to fighting the new norm of rampant chronic disease.  We do so in the spirit of Dr. Shakur and all of those who fight for holistically healthy lives: mind, body and spirit.

—
TORONTO ->
NOVEMBER 17, 2013
Fight The Good Fight: Treat Yourself to Traditional Health Care to Benefit Dr. Mutulu Shakur
Please join us on Sunday Nov. 17th from 11am-7pm in a day of traditional health care, education and empowerment.  Six Degrees Community Acupuncture alongside Drop The Needle Acupuncture Advocacy will be hosting the first fundraiser of its kind honouring the revolutionary Dr. Mutulu Shakur (Doctor of Acupuncture) and all the Healer Activists who continue to struggle to keep traditional medicine alive.
Heal & Honour – We will be offering Acupuncture (community & private sessions), Shiatsu, Reiki/Energy Work, Yoga, Tai Chi and other classes all at PWYC (Pay What You Can) and Sliding Scale rates.
Educate & Empower – Keeping aligned with the Health Activist movements from the 60s & 70s in America, we will also host an informative panel on self-care, running an "ask the practitioner" area and closing the day with a screening of BET's American Gangster episode on Dr. Mutulu Shakur and more.
SCHEDULE:
HEAL & HONOUR
CLASS SCHEDULE || FRONT ROOM (PWYC, suggested donation $10)
11:30AM-12:30PM – MARTIAL ARTS FOR KIDS with Adisa of Courage Warriors
12:45PM-1:45PM – TAI CHI with Dondrub Wangchuk
2:00PM-3:00PM – BROWN BEINGS YOGA with nisha ahuja of Brown Girls Yoga
TREATMENT SCHEDULE || COMMUNITY SPACE (Sliding Scale $15-$50)
11:30AM-3:00PM – COMMUNITY ACUPUNCTURE with Kandiss Fernando and Amrit Singh of Drop The Needle Acupuncture Advocacy
TREATMENT SCHEDULE || PRIVATE SESSIONS (Sliding Scale $20-$60)
11:30AM-3:00PM – Book any treatments from:
Ayurvedic Head Massage and/or Ayurvedic Consultations with
Sairupa Krishnamurti
Naturopathic Doctor Consultations and/or Bowen Treatments with
Jiselle Griffith (www.jisellegriffith.ca)
Traditional Chinese Medicine Consultations with
Amrit Singh (www.droptheneedle.ca)
Shiatsu with Rian Opeifa
Acupuncture and/or Shiatsu with Lamia Gibson (www.pokeme.ca/)
Reiki Energy Work with nisha ahuja (www.nishaahuja.com)
EDUCATE & EMPOWER
4:00PM-5.15PM – PANEL: How To Own Your Own Health – A discussion on self-care, how to empower yourself in the western medical system, learn about traditional health care options for yourself and how food security is affecting our communities.
5:30PM-6:30PM – SCREENING: BET's AMERICAN GANGSTER: MUTULU SHAKUR – A short video biography on Dr. Mutulu Shakur discussing his life with the Black Liberation Army, Republic of New Afrika, being Tupac's Father and how he used Acupuncture to heal and empower thousands of local, poor & people of colour communities.
Please visit www.facebook.com/fightthegoodfightfundraiser event for more information.
Bookings and inquiries can be made at [email protected] or by calling 416.662.0564
Funds raised will be going The Family and Friends of Dr. Mutulu Shakur organization in NYC to support his legal defense, commissary, and publishing projects promoting justice for the Black community. In addition, we will also be offering a share of proceeds to Anishnawbe Health Centre, to honour our Indigenous comrades whose land we practice on.
PLEASE NOTE: This is a safe space for all beings.