This is to all the women in my life, with Love and Respect
D.P.
Respect is not just a courtesy, it's an indication of one's character and a basic indicator of one's convictions.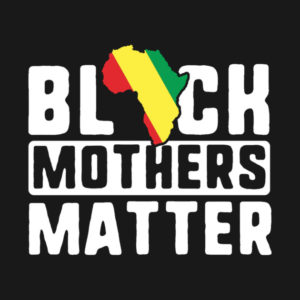 I honor you all with this Mother's day thought, so that I remind myself of who we are and where we come from– a foundation determined by the various women in my life that loved and shaped me, and tried, not knowing my future, to prepare me for all eventualities. So it is said, "In honor of our Women, all Women should be Respected. That would be a reflection of who we are and the depth of our dignity."
We Love and Honor our women. They hold up the sky.
Still fighting for freedom,
Dr. Mutulu Shakur